Are you bored and don't know what to read? In that case, you need not worry since we have compiled a list of genres you can consider reading if you are bored below.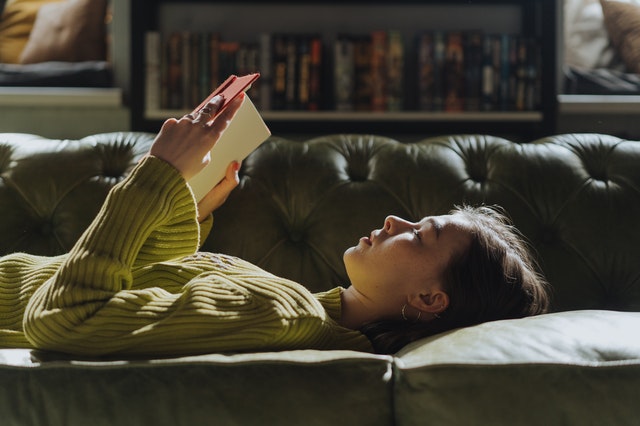 Here's What You Need to Read When Bored
Horror Books
If you love watching horror movies, why not consider reading a horror book. This will undoubtedly keep you entertained since you will want to imagine what's going on in the book deeply. However, you need to be aware that reading horror books at night can be terrifying compared to watching a horror movie.
Some horrors books you can consider are;
Hell House – R.Matheson

The Stand – S.King

Haunted – C.Palahniuk

Dawn – O.Butler

The Ruins – S.Smith

Bird Box – J.Malerman

Ghost Story – P.Straub
Romantic Books
Undoubtedly, romantic books are what you need to read if you love the romance genre. In this way, this can make your dream of living a similar romantic story and eventually help you get rid of boredom.
You can consider books such as;
The Notebook

Me Before You

Pride and Prejudice

Outlander

It Ends With Us

The Proposal

The Hating Game

Vision In White
Suspense Books
Suspense books will imperatively get rid of boredom. As you will read, you will want to read more to discover the truth. Therefore, consider choosing a book filled with suspense to read.
Some Suspense books you can consider are,
And Then There Were None

Before I Go To Sleep

Bird Box

The Couple Next Door

Fingersmith

The Husband's Secret
Book-to-Movie
Have you ever consider reading a book that you have already watched the movie version of? If not, consider doing so since this will be fun when you try imagining the characters differently. For instance, in a book, your imagination can differ from what it is from the movie.
Some book-to-movie books you can consider are;
Harry Potter

All the Light We Cannot See

American Wife

Days Without End

Fates and Furies

The Gallagher Girls series